WELCOME
To watch my showreel for theater and cinema click here: DEMO
To watch my burlesque showreel click here : DEVA MEDUSA

Contact: ballan.indiana@neuf.fr
Phone : 0033 (0) 6 16 81 86 53

Born on September 10th 1987, Indiana Ballan is an actress and a French singer. She play since more then 10 years, in French, in German, in English and in Spanish with different  professional company and in different kind of creations. Classic and contemporary theater,  burlesque cabaret, cinema, collective creations based of improvisation, physical theater (mask, clown, commedia dell'arte, pantomime), street theater, dance (Butoh dance, oriental dance, Indian dance) voice-over and of course the singing, feed her way as a plural artist.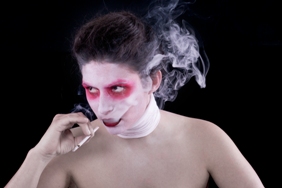 Indiana Ballan is a self-taught artist, in search of a deep vision,  an international language and a poetry in the movement. She likes sounding the human feelings, finding their universality and discovering the infinity possibilities of art, lived by her love for theater and human being, beyond the borders.
" The art is the mirror of the life which shows to the people capable of being moved, the strengths and the weaknesses of souls, the fatal consequences of their imaginative ecstasies, to obtain catharsis, the rise above the guilty vanity " Paul Diel.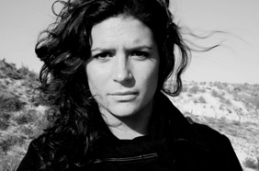 To download the c.v click here: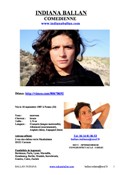 Interview with Indiana Ballan in german in the newspaper "Die Südostschweiz" with title:
"I wanted to be free, to travel and to be on stage"
To read the article click here :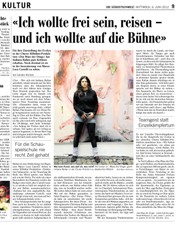 Photos (January 2014) :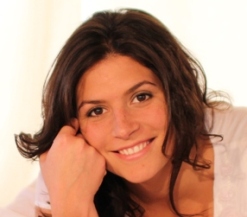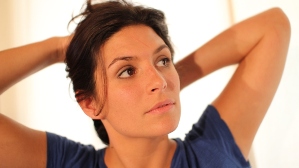 Contact : ballan.indiana@neuf.fr
0033 (0)6 16 81 86 53